reflections on a year that changed us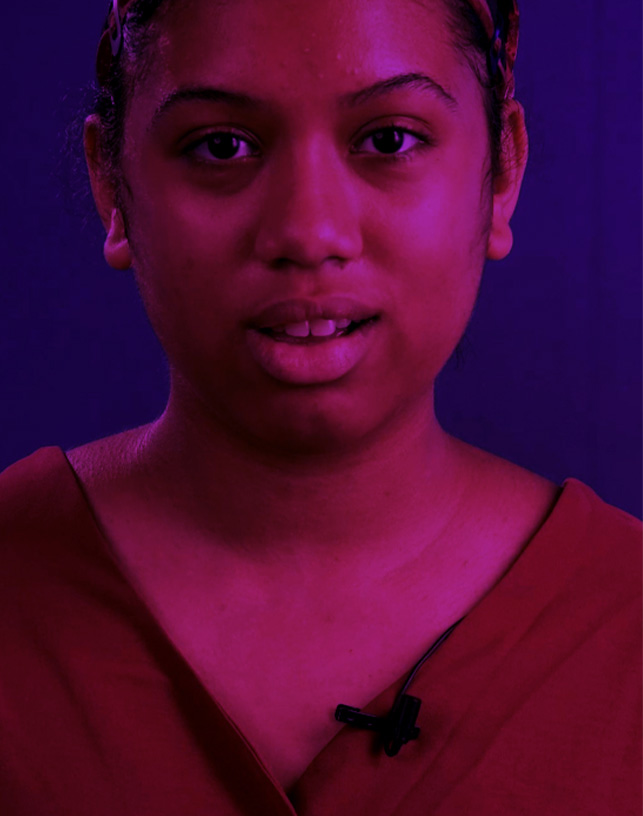 are we ever alone?
rosalie ramirez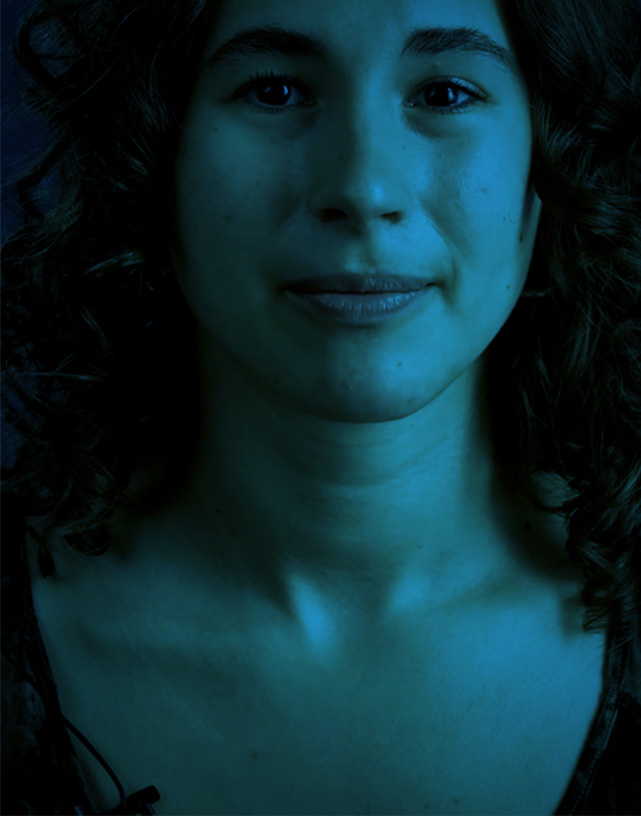 sing me to sleep
skye tarshis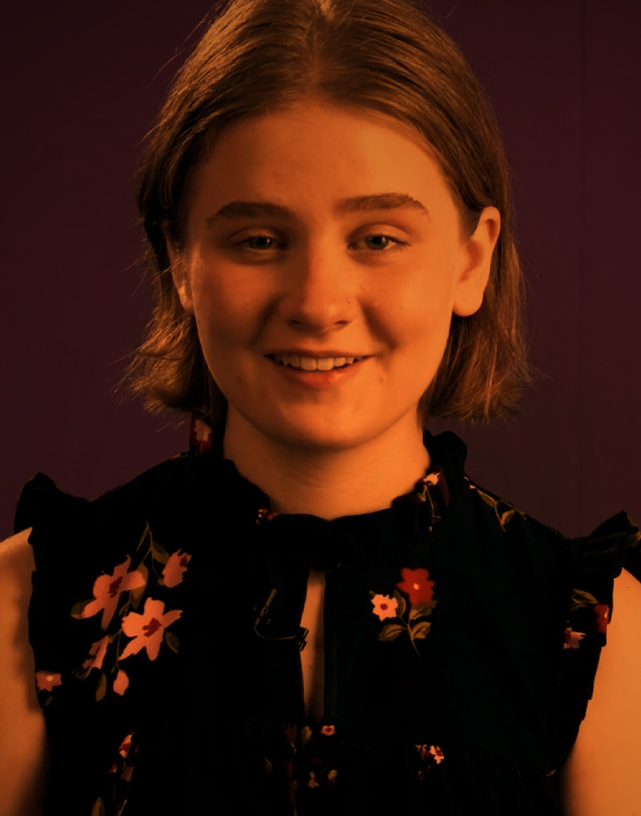 friday night
margaret eisenberg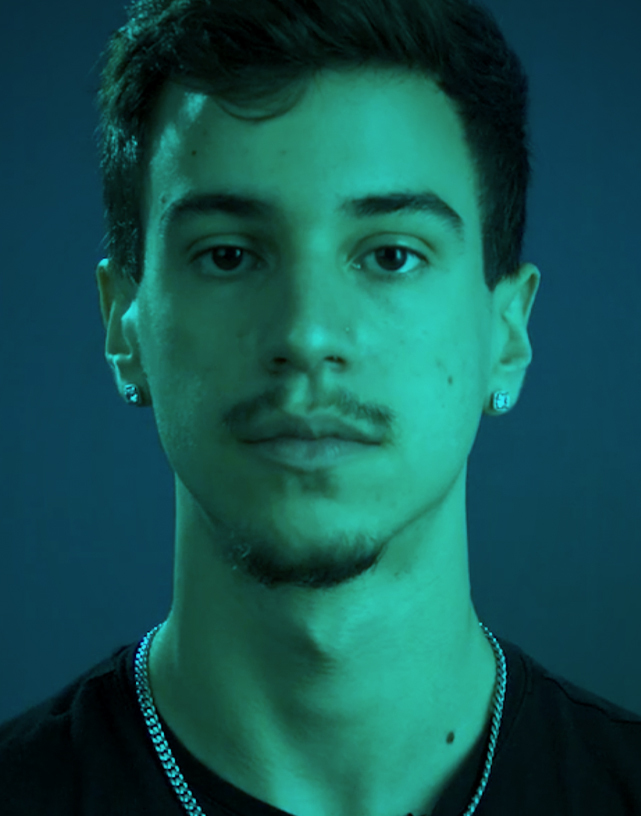 Alquien Dime Que Paso
MARCELO RANGHELLI-DURAN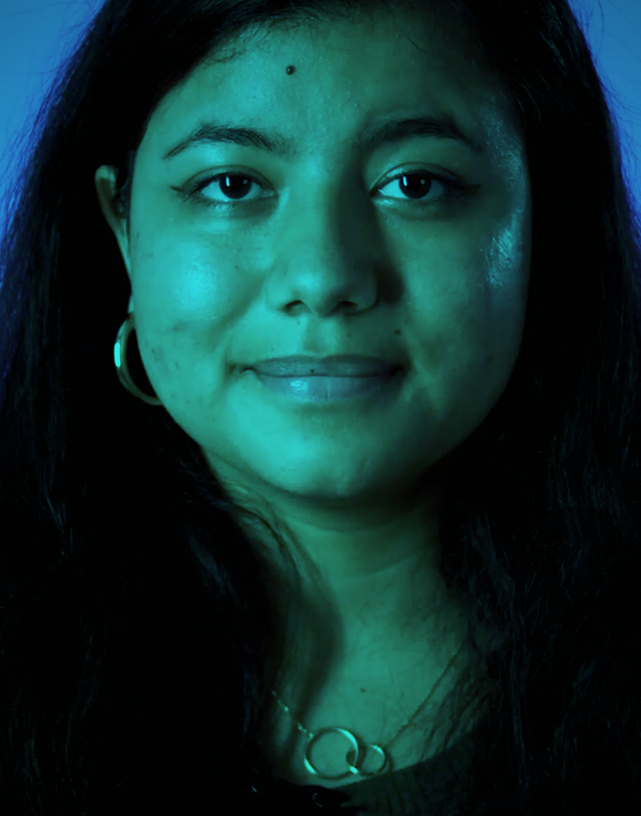 untitled
ANA MARIA GRIFFIN MORIMOTO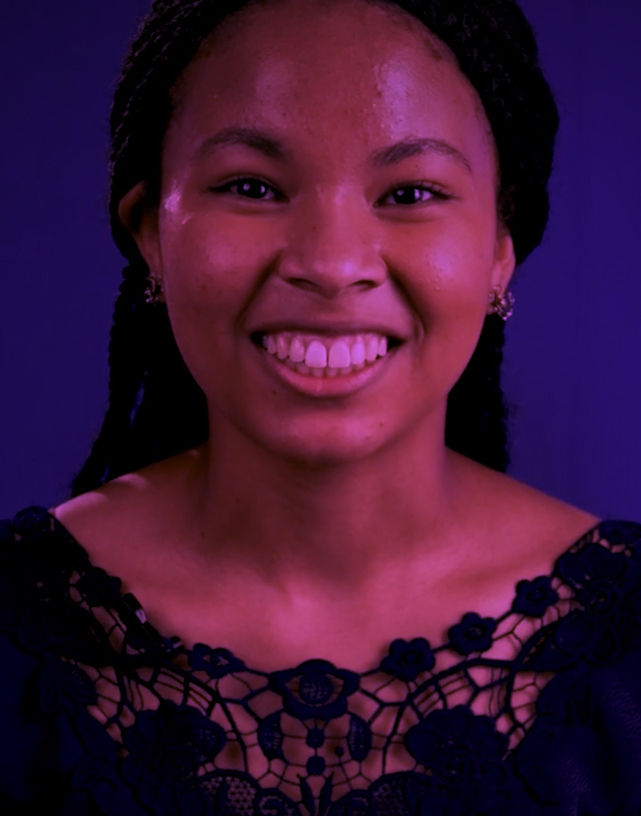 Silent thoughts
ADEDAYO PERKOVICH
Unlike anything you've ever experienced
Concepted and curated by Francisco J. Núñez, AloneTogether is a transcendent musical journey into the subconscious mind of today's youth during a time of global turmoil and transformation. Expressed through new pieces created by 15 of the world's leading composers and emerging songwriters, AloneTogether takes an innovative, experimental approach toward understanding and expressing the hearts and minds of children through the course of the pandemic.
Witness spoken word, poetry, sculpture, video art, music, film, and live performance and hear hundreds of young artists aged 8-18 process their biggest, most powerful emotions. Emerge transformed.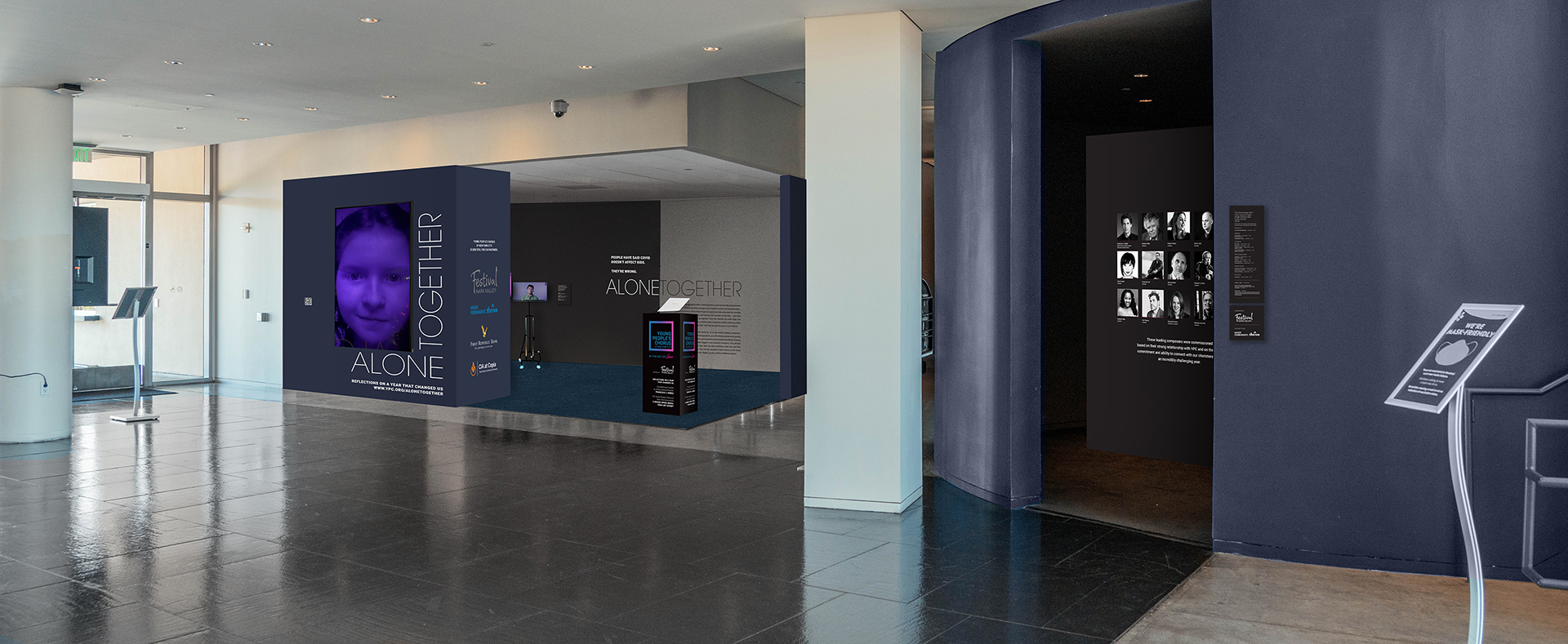 the next chapter for alonetogether
This is no ordinary gallery show—and no ordinary run. AloneTogether has been extended and continues to evolve to bring its powerful perspective and immersive experience to more people around the country.
Look for us throughout the next year as a pop-up or full installation at a unique venue near you. For more information on where we will be next, or to bring AloneTogether to your city or space, contact us here.

Making an Impact
AloneTogether has transformed the perspectives of thousands of New Yorkers, and been featured on local and national media, including NBC, CBS, American Public Media, Arts Engines with Aaron Dworkin, Ovation TV. And this is just the beginning!